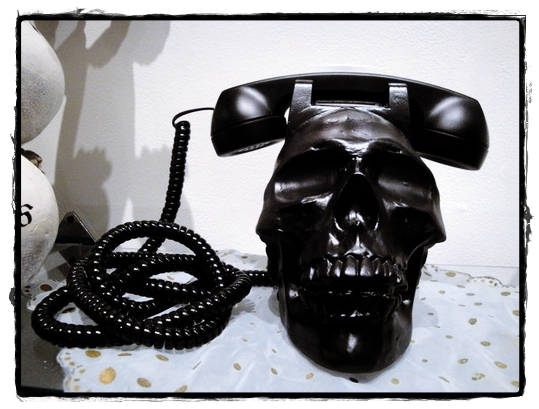 On today's episode of Secretly Timid, Dani is back, Jon is overtly inappropriate, Paul knows how fingers work, and special guest Amanda Preston sings like an angel…but winks like a Devil.
Hot topics include…errr…well….we barely got to the hot topics this week…we were too busy catching up with Danielle!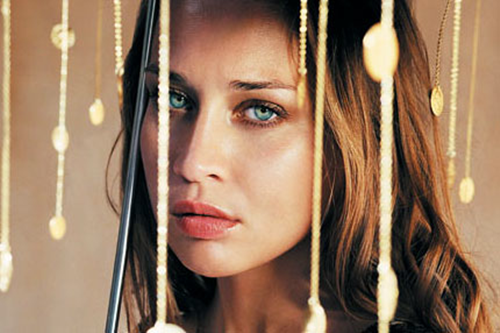 This week's featured song is Every Single Night
 by Fiona Apple from the album, The Idler Wheel Is Wiser Than the Driver of the Screw and Whipping Cords Will Serve You More Than Ropes Will Ever Do . Yep, it's a mouthfull! The album will be released June 19th. She's a genius. Buy it.
[youtube]http://www.youtube.com/watch?v=qTPdoLz3YDI[/youtube]
* * *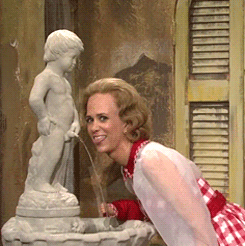 Podcast: Play in new window | Download
Subscribe: RSS