Tag Archives:
Fiona Apple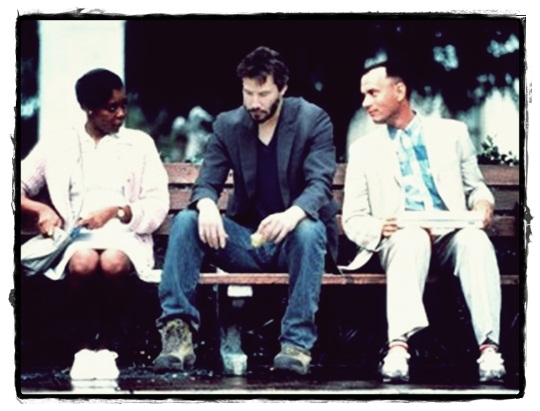 It's that time again!!! Happy New Years, dear friends!! In celebration this episode the cast (joined by special guest Dianna) discuss their favorite Film, Television show, Album, Book, and News story from 2012 – (except for the Book, the book can be from any era). Drum Roll PLEASE :
Film
Television
Album
Book
Nan –

Just Kids by Patti Smith
Danielle –Fifty Shades of Grey by E.L. James
Dianna –World War Z: An Oral History of the Zombie War by Max Brooks
Brian –The Psychopath Test: A Journey Through the Madness Industry by Jon Ronson
Jon – N/A
News Event
Nan – Mitt Romney's "47 percent" comment
Danielle – Whitney Houston's death
Dianna – General Petraeus's active sex life
Brian – Netflix bringing back Arrested Development
Jon – President Obama winning reelection
We here at Secretly Timid had an amazing 2012! Raise your glass to 2013!! Thank you all for listening and a special thanks to those of you who take the time to interact with us. You know who you are!
[youtube]http://www.youtube.com/watch?v=FnxYTJm0Pbk[/youtube]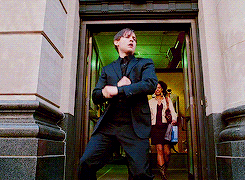 Podcast: Play in new window | Download
Subscribe: RSS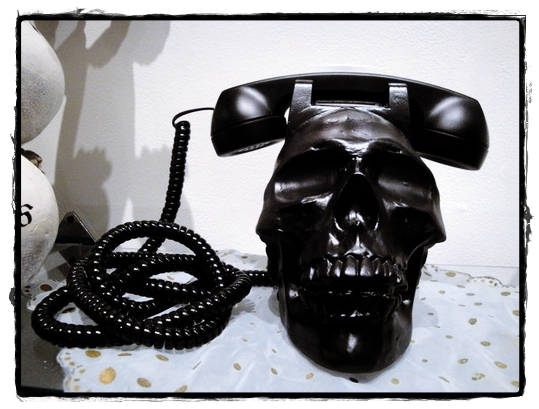 On today's episode of Secretly Timid, Dani is back, Jon is overtly inappropriate, Paul knows how fingers work, and special guest Amanda Preston sings like an angel…but winks like a Devil.
Hot topics include…errr…well….we barely got to the hot topics this week…we were too busy catching up with Danielle!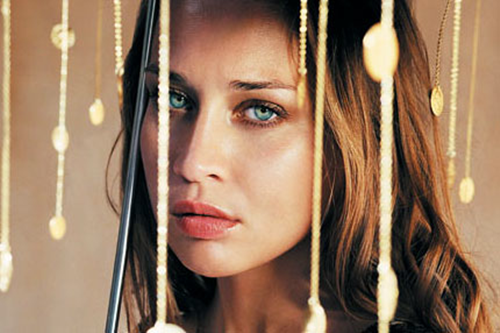 This week's featured song is Every Single Night
 by Fiona Apple from the album, The Idler Wheel Is Wiser Than the Driver of the Screw and Whipping Cords Will Serve You More Than Ropes Will Ever Do . Yep, it's a mouthfull! The album will be released June 19th. She's a genius. Buy it.
[youtube]http://www.youtube.com/watch?v=qTPdoLz3YDI[/youtube]
* * *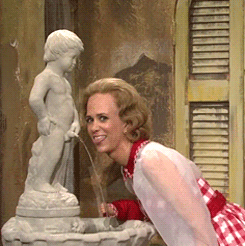 Podcast: Play in new window | Download
Subscribe: RSS