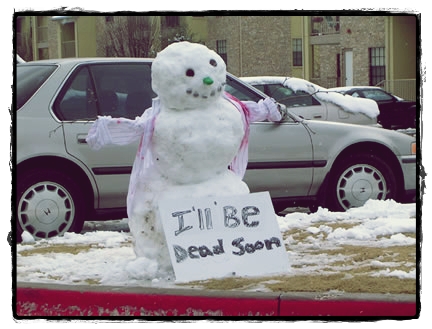 Hidey-HO! One today's show, Todd Steinberg joins Jon and Danielle for a round table of gelatinous jibbery-do. You may remember Mr. Steinberg for his animated pilot, Don't Tell My Wife I'm a Cult Leader. Well, he fills us in on where his project is and asks us what our weapon of choice would be in the coming zombie apocalypse. Danielle shoots a video…wherein she is covered in icing and wears a sheep's mask. Jon isn't nearly as interesting this week, BUT he did co-host Bitches Be Trippin' – and Ms. Lala Zigfried is interesting enough for the both of them.
[youtube]http://www.youtube.com/watch?v=LVy4JDMgxoQ[/youtube]
This week's hot topics include : TomKat calls it quits, a recent SCOTUS ruling has half of the U.S. shaking their fists, and a cop dies during a 3-way, and his widow wins a $3million lawsuit.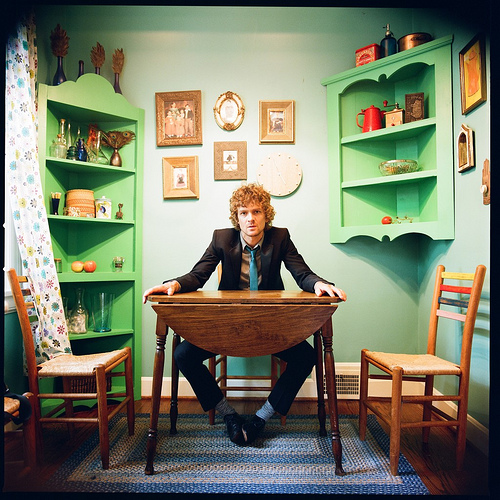 This week's featured song is Bad for Me
 by Brendan Benson. It is off his album,What Kind of World
.
[youtube]http://www.youtube.com/watch?v=uE1jQu8j_1Y[/youtube]
* * *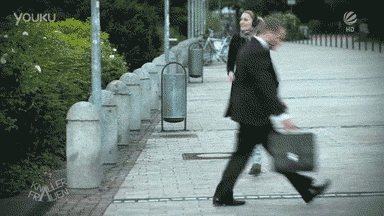 Podcast: Play in new window | Download
Subscribe: RSS