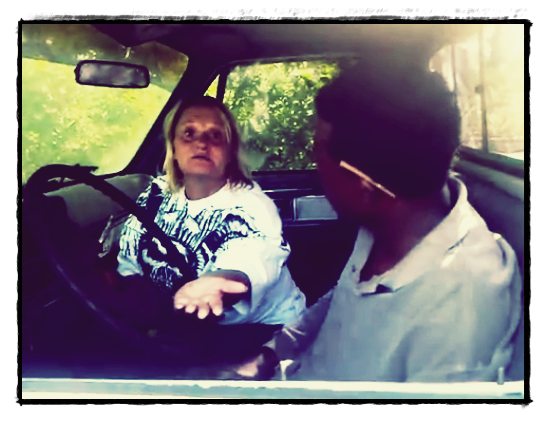 Happy Secretly Timid Tuesday! On today's show, Nan returns from Spain!
This week's Hot Topics include : 2 women fight over a sex toy, a follow up to a local story regarding an alleged rape in which a reporter loses his job for criticizing the publications treatment of the victim, 4 female soldiers file a lawsuit over the pentagon's combat exclusion policy, a man sues his wife over their "ugly" baby, and drive-in "Sex Boxes" are to be installed in Switzerland.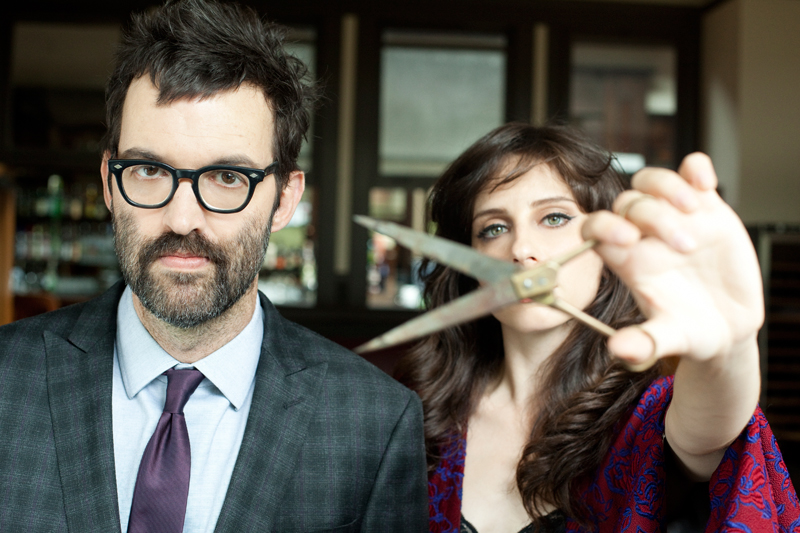 This week's featured song is "Peach Blossom" by Eels. It is off their album,Wonderful, Glorious . The album will be released February 5, 2013!
We hope you all have a great week!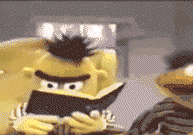 Podcast: Play in new window | Download
Subscribe: RSS