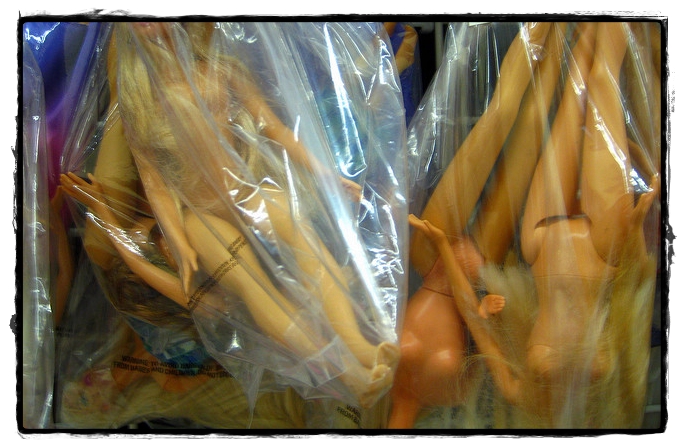 We are halfway through January, y'all! On today's show, Danielle bares all for photographer Marne Lucas, Jon Attacks the Block, and Paul gets political.
Hot topics include : Ship sinkage, YouTube teabag controversy, Gov. Perry thinks the handling of the marine/YouTube controversy is "over the top,"  a woman was born with 2 vaginas, a FaceBook campaign calls for a bald Barbie, an orchestra conductor stops the show after an audience member's cell phone rings, and a woman coughs up a tumor.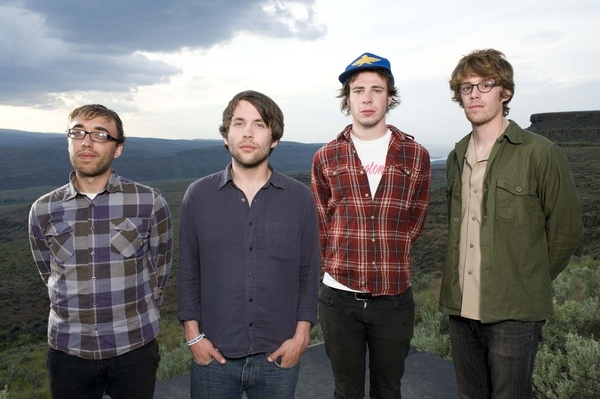 This week's featured song is "Stay Awake" by The Globes.
[youtube]http://www.youtube.com/watch?v=FX75SQoUkL0[/youtube]
* * *
Podcast: Play in new window | Download
Subscribe: RSS