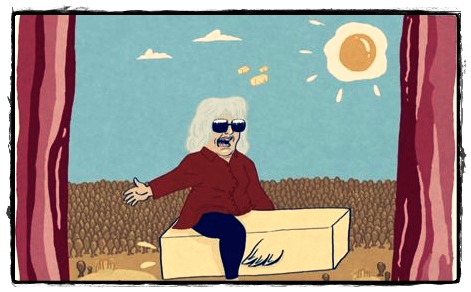 Paul littered the cat studio with junk food. That is all.
Today's hot topics include; it is now the Year of the Dragon, Politics/Schmolotics, some sports stuff, Paula Deen gets diabetes then signs an endorsement deal, this coming season's Survivor includes a gay Republican, and a dwarf who was paralyzed after being tossed asks those responsible for an apology.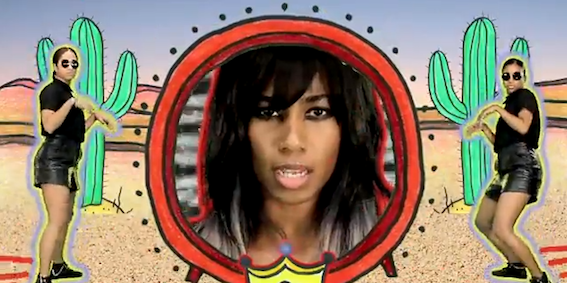 This week's featured song is "Big Mouth" by Santigold. You can grab the track for free on her official website!
[youtube]http://www.youtube.com/watch?v=cxdQ_uD5IWk[/youtube]
* * *
Podcast: Play in new window | Download
Subscribe: RSS