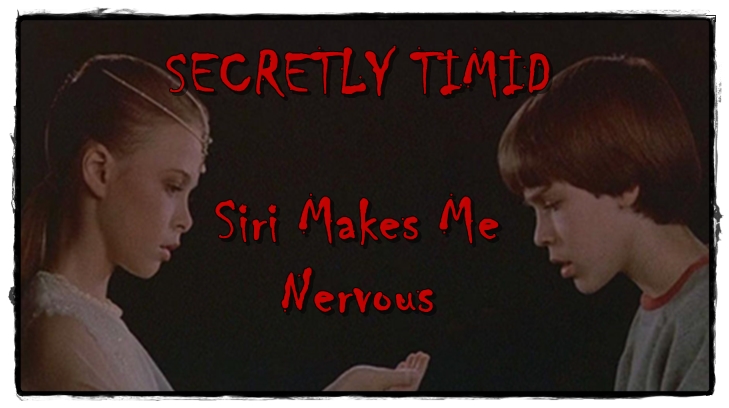 On this week's episode, Jon experiences loss, Megan kills bugs, and Ryan teaches children.
Hot topics include the Game of Thrones finale, impeachment, whether you disclose your child is a sociopath to their significant other, and processed food.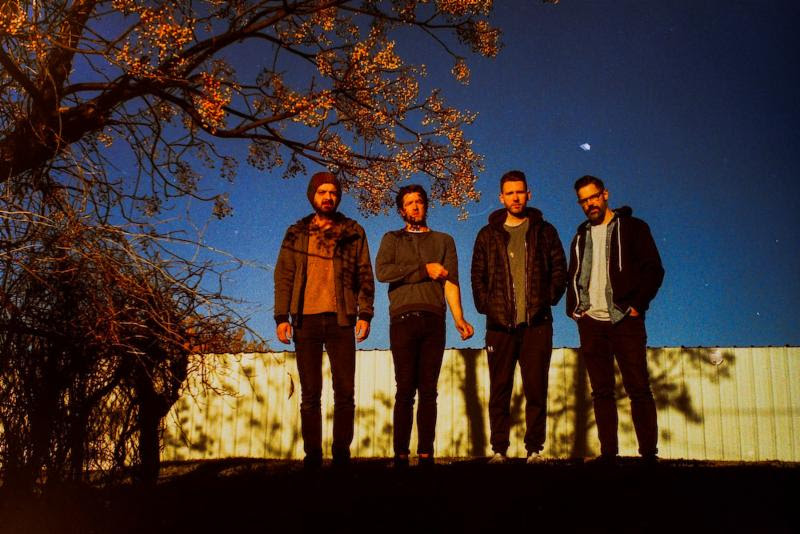 This week's featured song is "People Say Things Change" by local band Air Review.
Podcast: Play in new window | Download
Subscribe: RSS