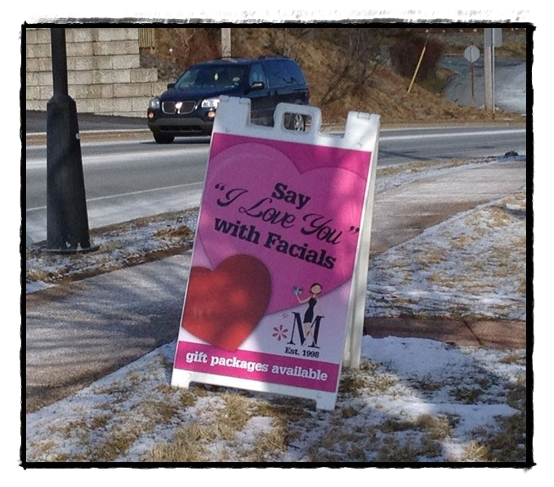 Happy Valentine's Day!!!! The show is just a true Comedy of Errors. We're talking phone rings, bumpers running amok, and chords being unplugged left and right. We could edit all that shit out…but we believe that it is the flaws that make you beautiful.
On today's show Diane is Between Here and Cool, Danielle is not easily offended, Paul apologizes to Alonso Duralde, and Jon wants to get tasered.
Hot Topics include : Whitney Houston passes away, women want to be beat by Chris Brown, being sleepy and drunk leads to creativity, a model with a 20 inch waist just lurves chocolate, and CPAC brings out the closet cases. Other topics include this past week's The Walking Dead mid-season premier (SPOILER ALERT MOFO'S!!) and this coming week's premier of Survivor and The Amazing Race.
[youtube]http://www.youtube.com/watch?v=ISkEUIZDpAk&ob=av2n[/youtube]
This week's featured song is "Sweet Sour" by Band of Skulls.
* * *
Podcast: Play in new window | Download
Subscribe: RSS