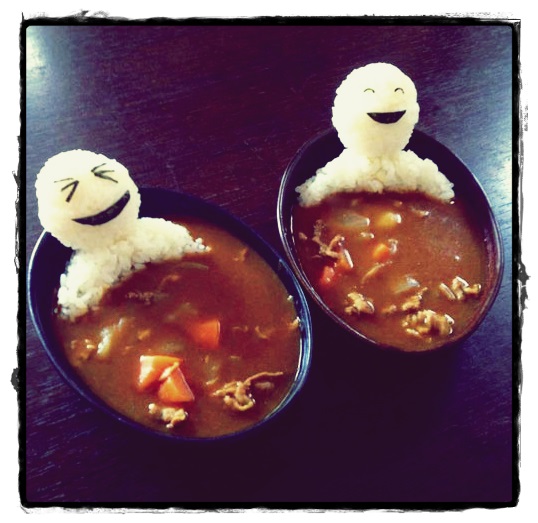 Welcome to episode 154! On this week's episode, Jon says some racist stuff, Brian says some sexist stuff, and Nan says the "P" word.
This week's hot topics include :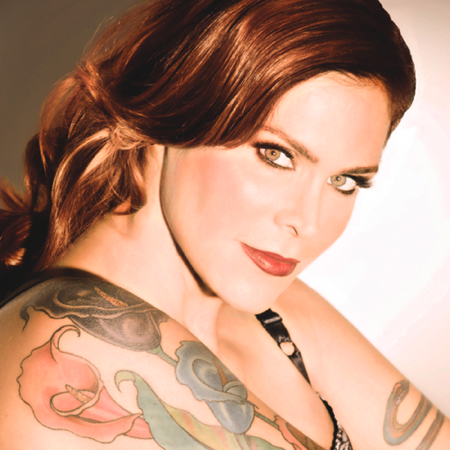 This week's featured song is Bang Bang Boom Boom
 by Beth Hart. If you are local- hang out with Jon May 2nd and see Beth Hart live!
[youtube]http://www.youtube.com/watch?v=C4MmRx-Ggjk[/youtube]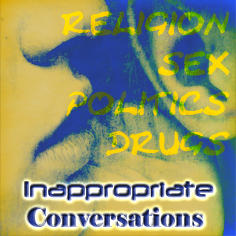 This week's podcast pimpout is Inappropriate Conversations. Check it out and let Greg fill your brain with all sorts of knowledge!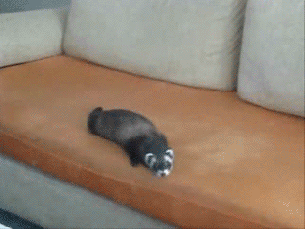 Podcast: Play in new window | Download
Subscribe: RSS