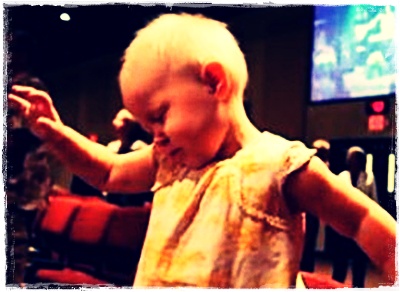 Burrr….it's cold outside…
On today's episode of Secretly Timid the gang focus on faith and security. News stories include The Phelps clan's Elizabeth Edwards funeral protest, whether or not this baby is cute or creepy, and further discussion on last weeks atheist bus-o-rama. We also discuss one filthy apartment and one man's peculiar huffing choice, Equality Texas' newly released polls, a NC teen's death and TSA security flaws. Oh, and the gang play a game called "Guess who lives near the most sex offenders." Paul won. P.S. Jon graduates Saturday and kisses academia goodbye.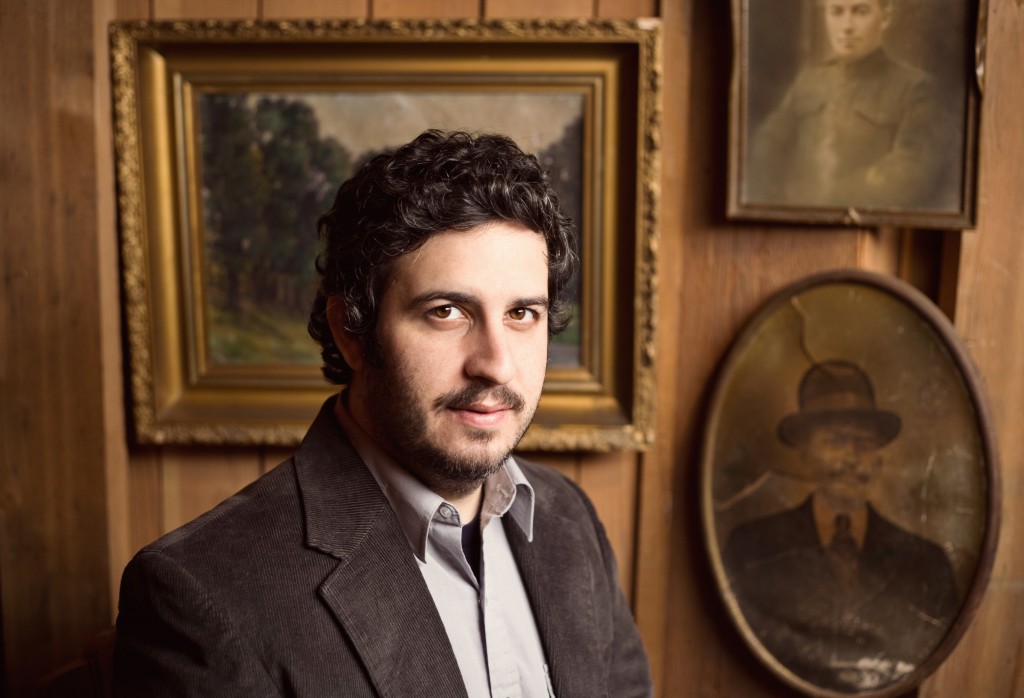 Today's featured song is "Devils" by Say Hi.
Podcast: Play in new window | Download
Subscribe: RSS