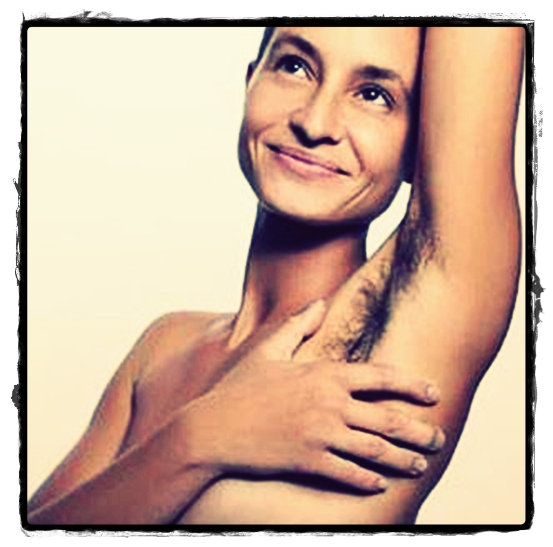 Well I hope you are happy. I am covered in whiskey.
On today's show, Jon gets drunk, Paul is honorable, and Danielle is as dashingly beautiful as ever. The cast answers an email from the fabulous Maria in NYC and Jon rants about birthday gals pinning dollar bills to their chest.
Hot topics include : Brad Pitts momma pens an angry letter, condoms may be mandatory on a porn set near you, a judge orders a drunk driver to write a book report on the bible, and the air sex competition returns!
In unrelated news; the talented and sexy Israel Luna's latest feature, Kicking Zombie Ass for Jesus, is looking for funding. If you can, please support the production via Kickstarter.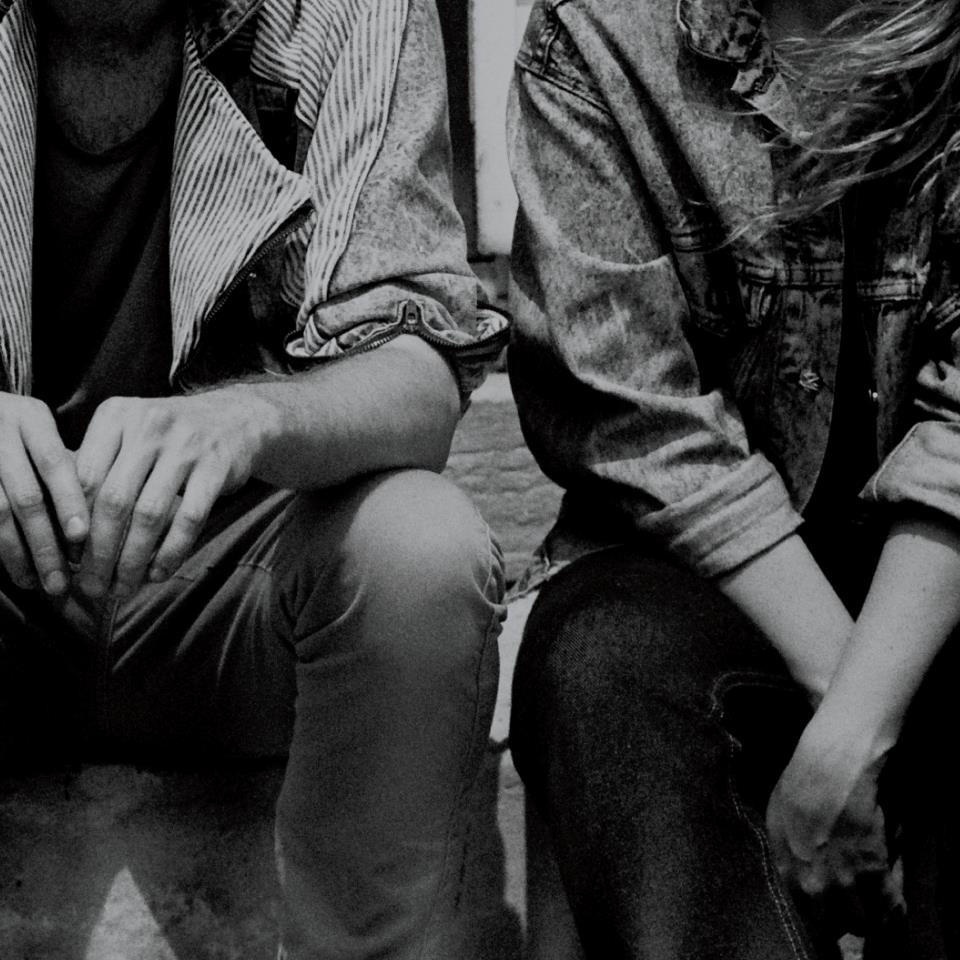 This week's featured song is Hurricane
  by MSMR.
[youtube]http://www.youtube.com/watch?v=brJozYDT0Ts[/youtube]
* * *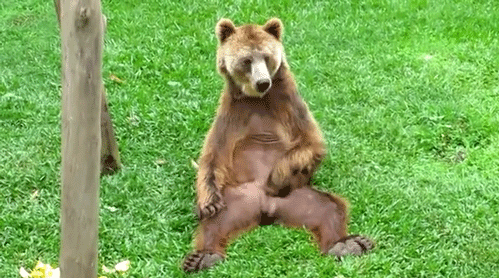 Podcast: Play in new window | Download
Subscribe: RSS