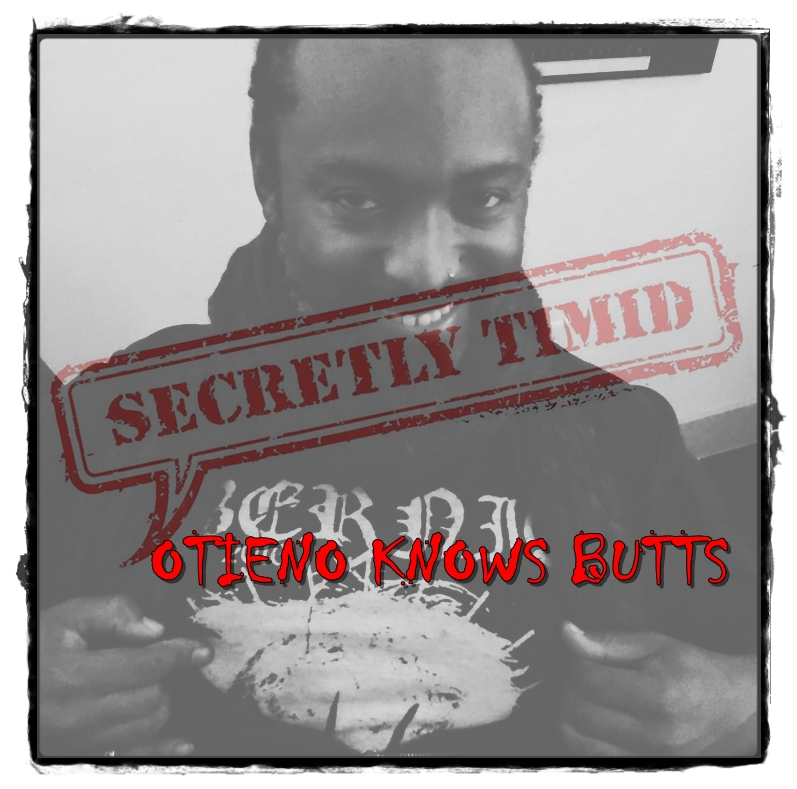 On this week's episode of Secretly Timid,  Otieno opens up his Christmas present from Joe In Dallas and the group talks about butt stuff.
This week's Hot Topics include excitement for the Black Panther movie (and a discussion on the costumes), a Trump tweet is seemingly aimed at the #metoo movement, the investigation into the Equifax security breech goes cold, the Dallas GOP sue to purge Democrat rivals from the ballet, male/female arousal response to erotic images and violent images, a supposed BIE is arrested, and all sorts of crazy shit is going on with the Baltimore PD.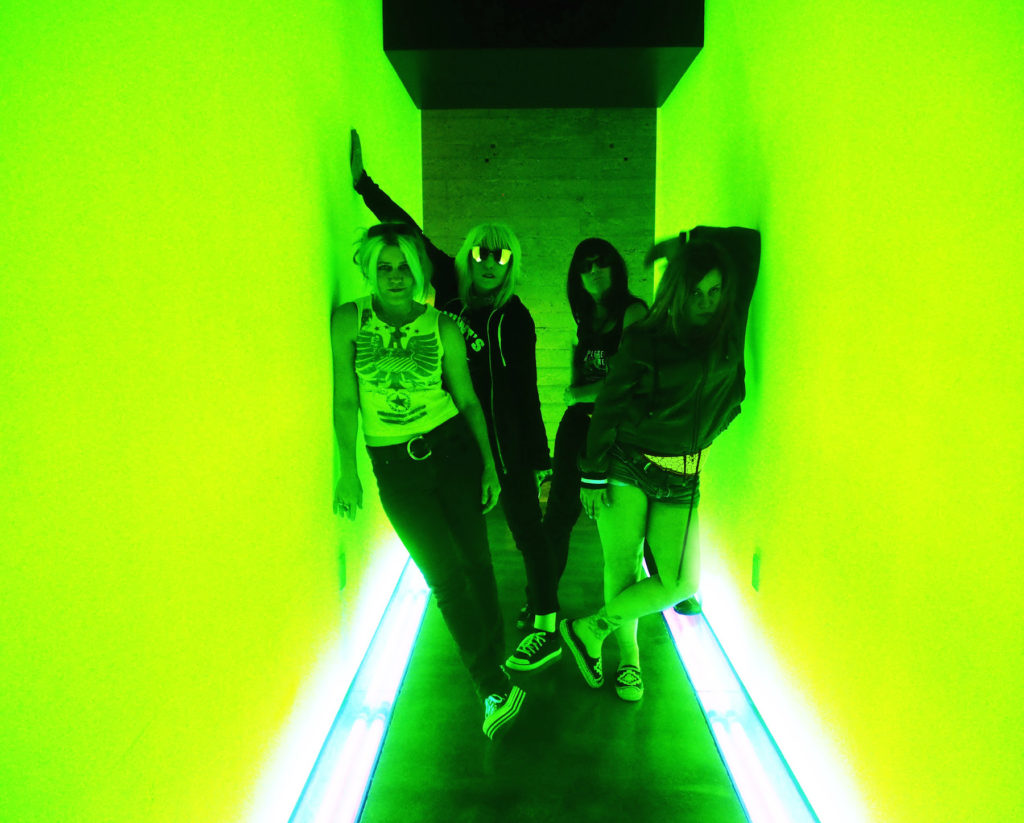 This week's featured song is "I Came Here To Bitch" by L7.
Podcast: Play in new window | Download
Subscribe: RSS