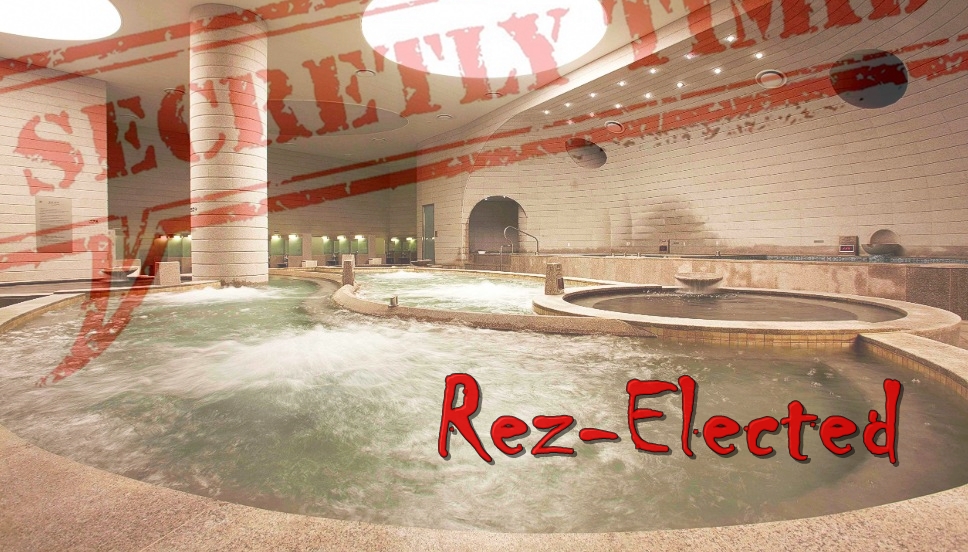 ​
This week on a very special episode of Secretly Timid, Megs visits Switzerland, Otieno resurrects a guy, Jon considers making' whoopie at work, Sarah drinks a Mango Rum Lassi (and Jon is confused); and super-special guests Shira and Aheri help us take a moment to feel the love.
This week's Hot Topics include…well…last week was super rough…so the hot topics was all of THAT.
This week's featured song is "New Mexico" by Henry the Archer. Check them out at the Double Wide August 10th!!
Podcast: Play in new window | Download
Subscribe: RSS