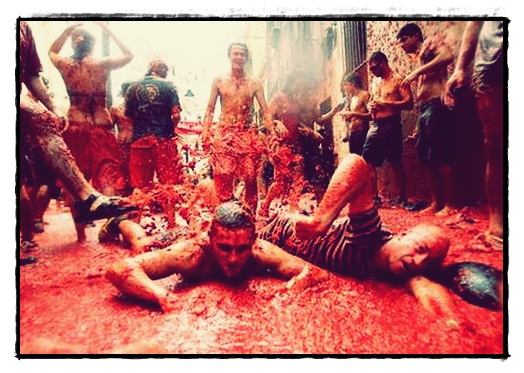 Howdy folks!! Are you ready for an all-new, available exclusively on Secretly Timid. com episode of Secretly Timid?? On today's show, Tech Tard Kyle Kondas fills in for Nan (who is on holiday in Spain). Jon shares grim premonitions with Danielle and the crew talk sports.
This week's Hot Topics include : Raven's Wide Receiver Jacoby Jones says something to a sideline reporter that ruffles some feathers, a new survey says 45% of Americans are over Christmas, a lawyer defending a known anti-gay group is arrested on child porn allegations, a woman calls the cops on a Salvation Army bell ringer, and a school rewards students who tell the best "white lies."
Be sure to check out Kyle's shows Tech Tards and MC2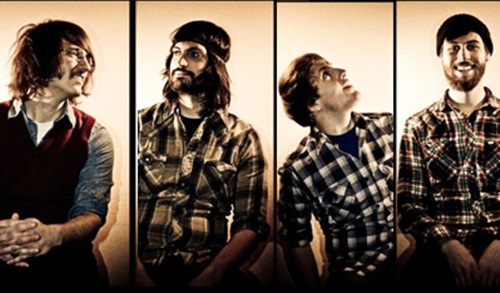 This week's featured song is Winter
 by Maps and Atlases.
[youtube]http://www.youtube.com/watch?v=qxE-gubriHE[/youtube]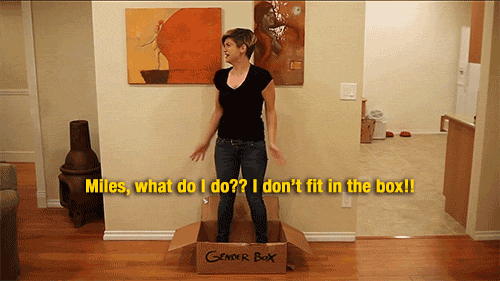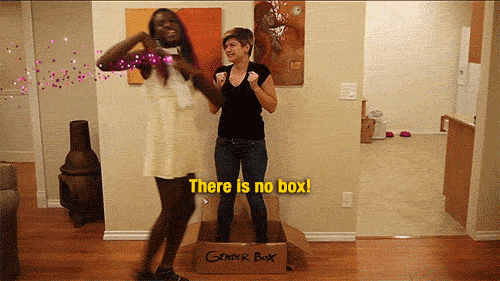 Podcast: Play in new window | Download
Subscribe: RSS