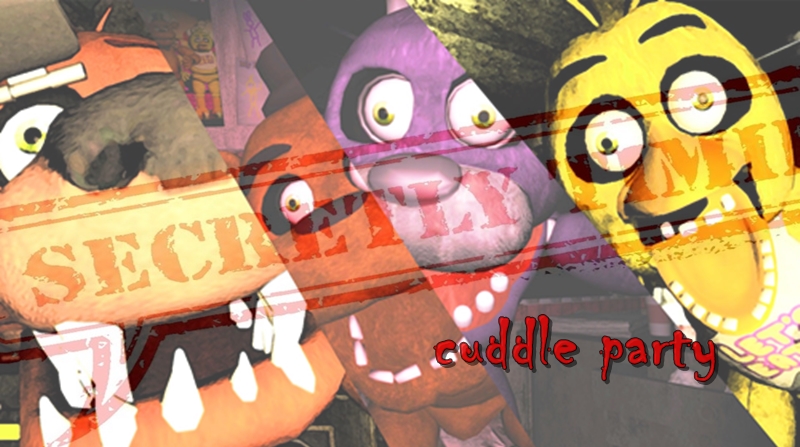 This week on a very special episode of Secretly Timid Sarah finds out she's sapiosexual, Megan watches Get Out (again…sorta), Otieno gets snuggly, and Jon is gets a tattoo. We also get an assist via screenwriter Michael Varrati and film critic Alonso Duralde on LGBTQ survivors in horror films.
Here is a sampling:
The Invitation
Rift
Thelma
Brides to Be
All About Evil
Oh, and we didn't get a chance to talk about it but Michelle Wolf slayed. Fuck the haters.
This week's Hot Topics include :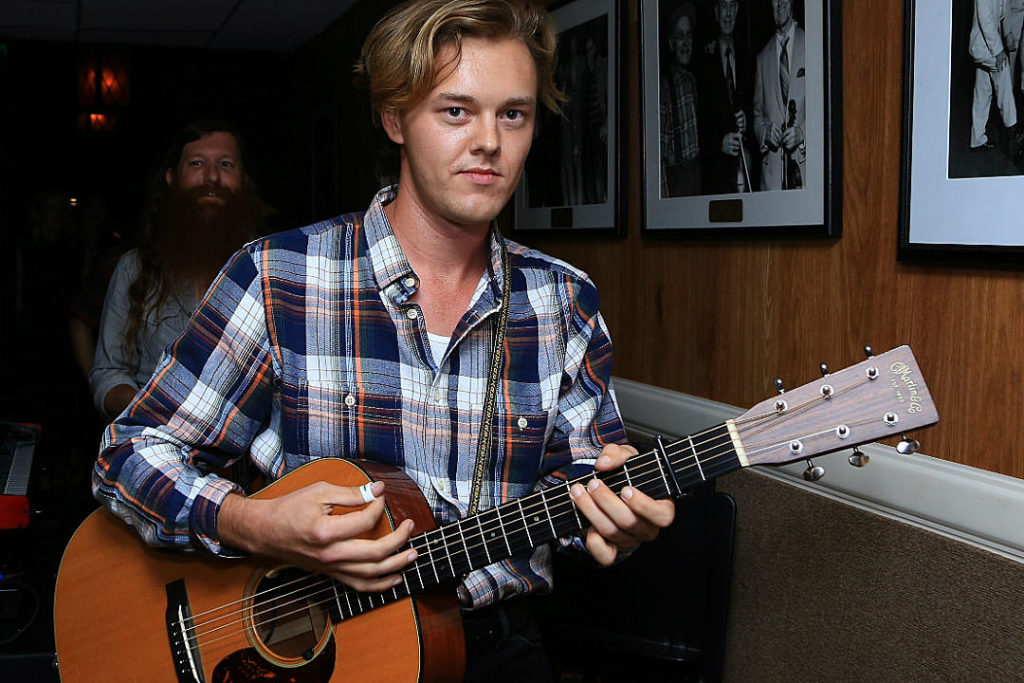 This week's featured song is "Fine Line" by Parker Millsap from the album, Other Arrangements, which is available May 4th. He'll be playing the Granada Theater in Dallas on Tuesday, May 8th.
Podcast: Play in new window | Download
Subscribe: RSS