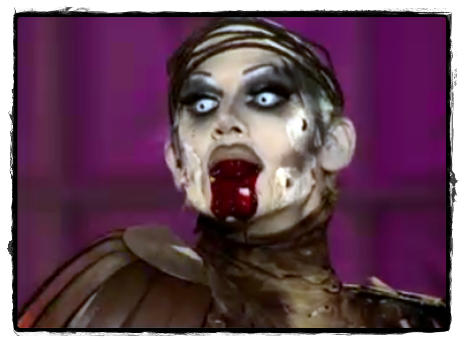 Fans can make you famous, a contract can make you rich, the press can make you a superstar, but only luv can make you a player.
On this week's episode of Secretly Timid Jon loves drag, Danielle loves Chung, Paul loves hailing Mary, and Diane makes her triumphant return!!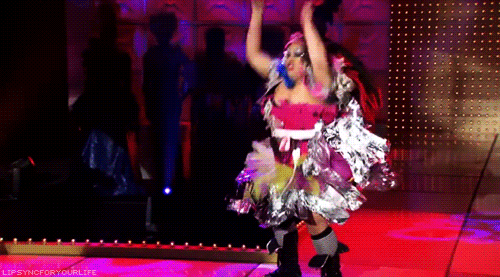 The quartet discuss The Super Bowl, Madonna's half time show, RuPaul's drag race, and sloths. Hot topics include : Think your lover is cheating? DNA test their underwear, a proposed welfare drug testing bill is withdrawn after it is amended to include testing lawmakers, a UFO is spotted over Texas, and 10 things you probably didn't know about sex.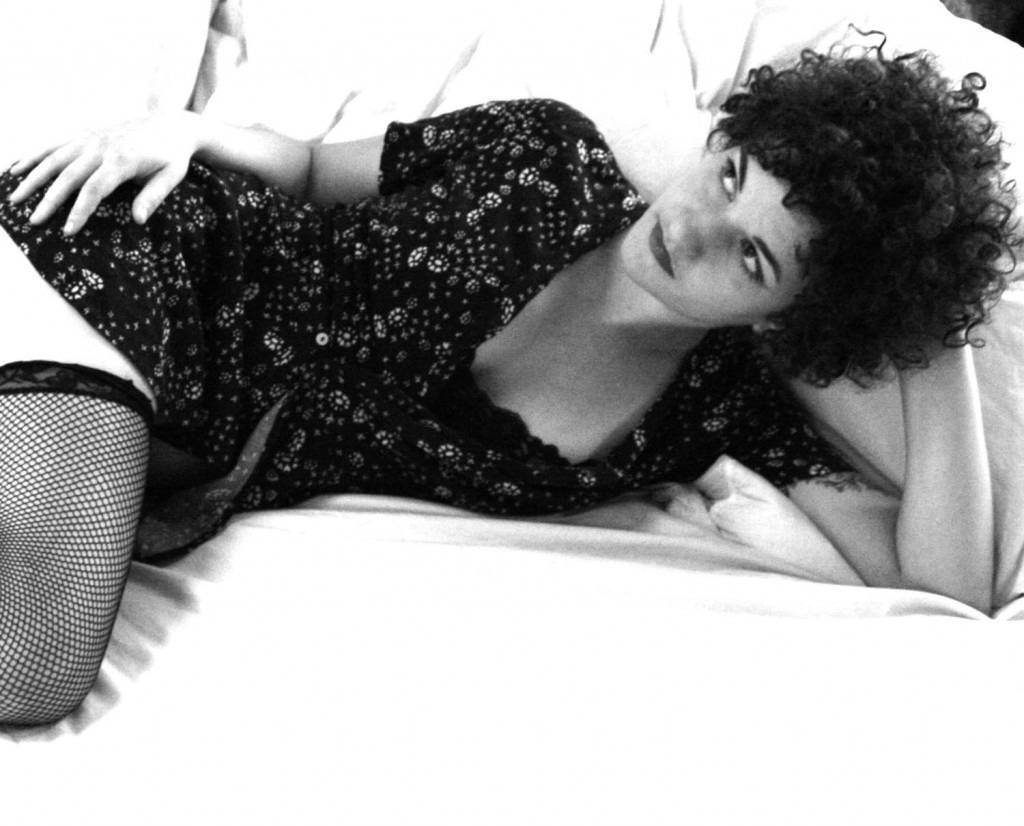 This week's featured song is "Backseat" by Carsie Blanton
Check out the video for her song, "Baby Can Dance"
[youtube]http://www.youtube.com/watch?v=6a3TNV5ApMs[/youtube]
* * *
Podcast: Play in new window | Download
Subscribe: RSS