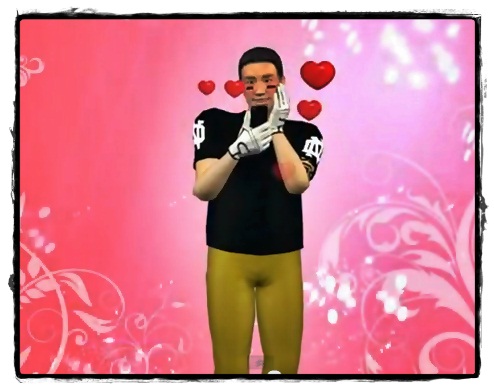 I'd rather be fishing.
On this week's episode, Jon and Brian fight, Jon snaps at Nan, Danielle witnesses a bicylist hit by a SUV, and Nan reviews the female condom. You know, the usual.
This week's Hot Topics :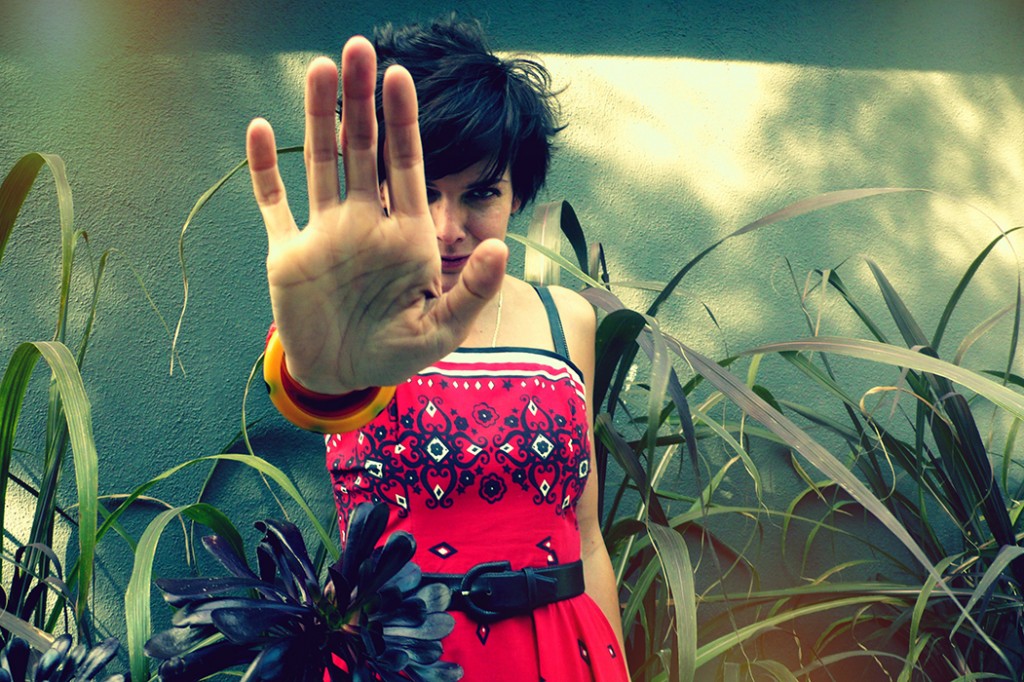 This week's featured song is, "Losing the Holiday" by Ambrosia Parsley. It is off her new E.P., I Miss You. I Do. You can download the E.P. for free by visiting Paste. Ambrosia used to front the awesome band, Shivaree. Check out the awesome music video for their song, "Goodnight Moon" below. [youtube]http://www.youtube.com/watch?v=h1V89-fI4po[/youtube]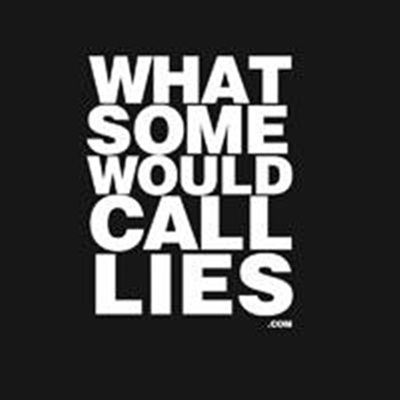 This week we proudly recomend you check out the podcast, What Some Would Call Lies. It's hosted by Mr. Mike Lawson. He's charming. He's witty. He's handsome. And, he may be a liar.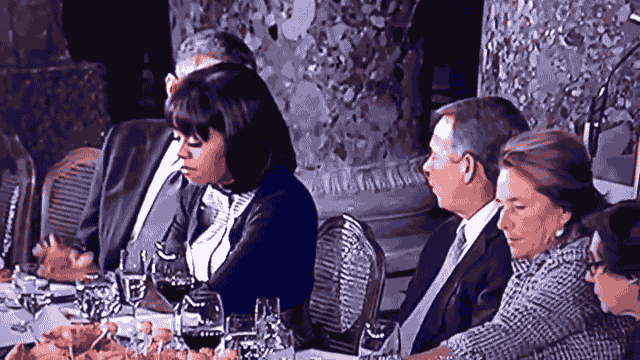 Podcast: Play in new window | Download
Subscribe: RSS