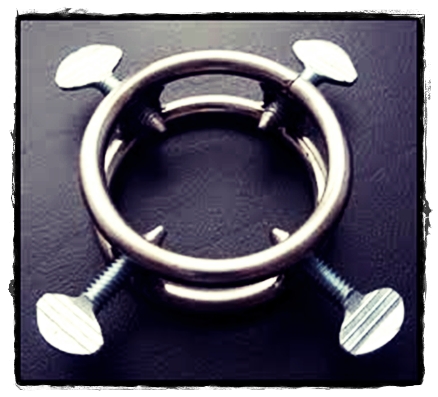 Merry Secretly Timid Tuesday, y'all. On today's show, Danielle is injured, Jon is angered, and Paul takes photos of his food.
Hot topics include : A walker stabs himself and throws his intestines at the police, another walker eats his roommate's brain and heart, a porn star walker flees to Europe (update…is arrested in Berlin), and a homeless walker attacks and tries to eat a baby. In non-zombie stories…a girl posts photos of money on facebook and her parents are robbed shortly after.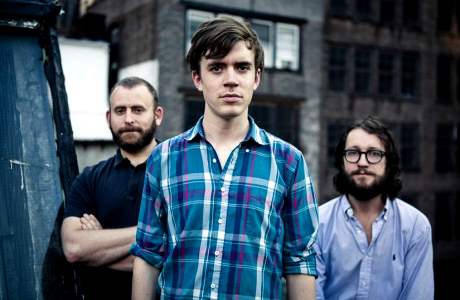 This week's featured song is Marathon Runner
 by Yellow Ostrich, off their album, Strange Land
.
[youtube]http://www.youtube.com/watch?v=k4f-LnU67mM[/youtube]
* * *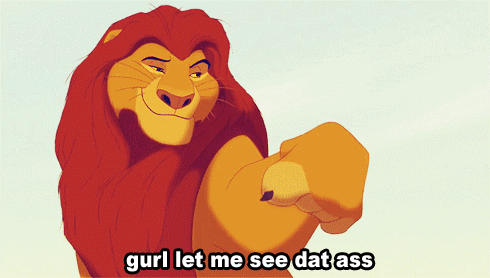 Podcast: Play in new window | Download
Subscribe: RSS