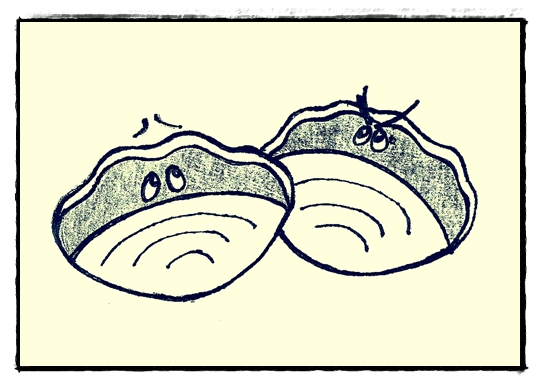 On this week's installment of Secretly Timid, Amanda Preston returns, Danielle's loins burn, and Jon is all about the grammar.
This week's hot topics include : hey, why not have your kid's birthday party at a gun range?, an obese woman's corpse sets a crematorium on fire, an artist turns his dead cat into a helicopter, and Gwyneth Paltrow pisses off twitter.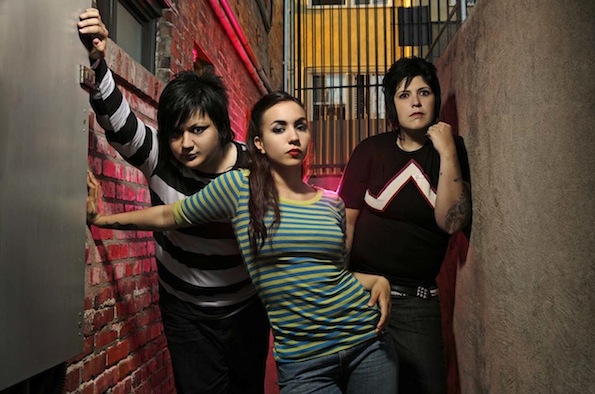 This week's featured song is One Eyed Fool
 by Girl in A Coma. It's from their album, Exits & All The Rest.


[youtube]http://www.youtube.com/watch?v=je2HSRcRruI[/youtube]
* * *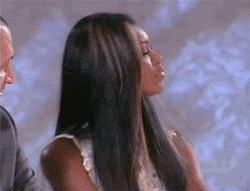 Podcast: Play in new window | Download
Subscribe: RSS