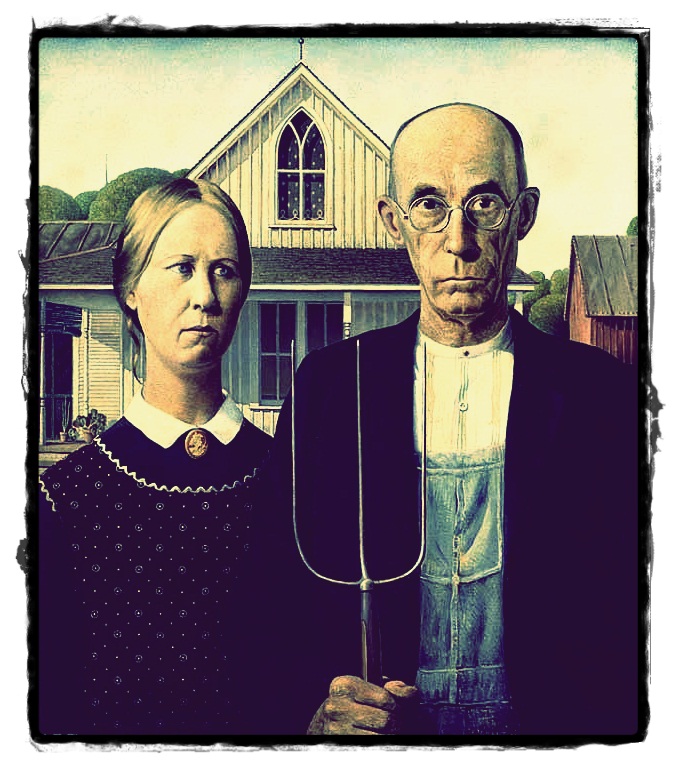 This week's hot topics include :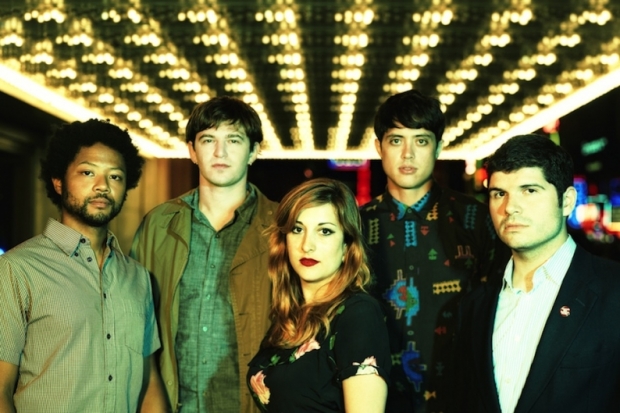 This week's featured song is Walking the Midnight Streets
 by Midnight Magic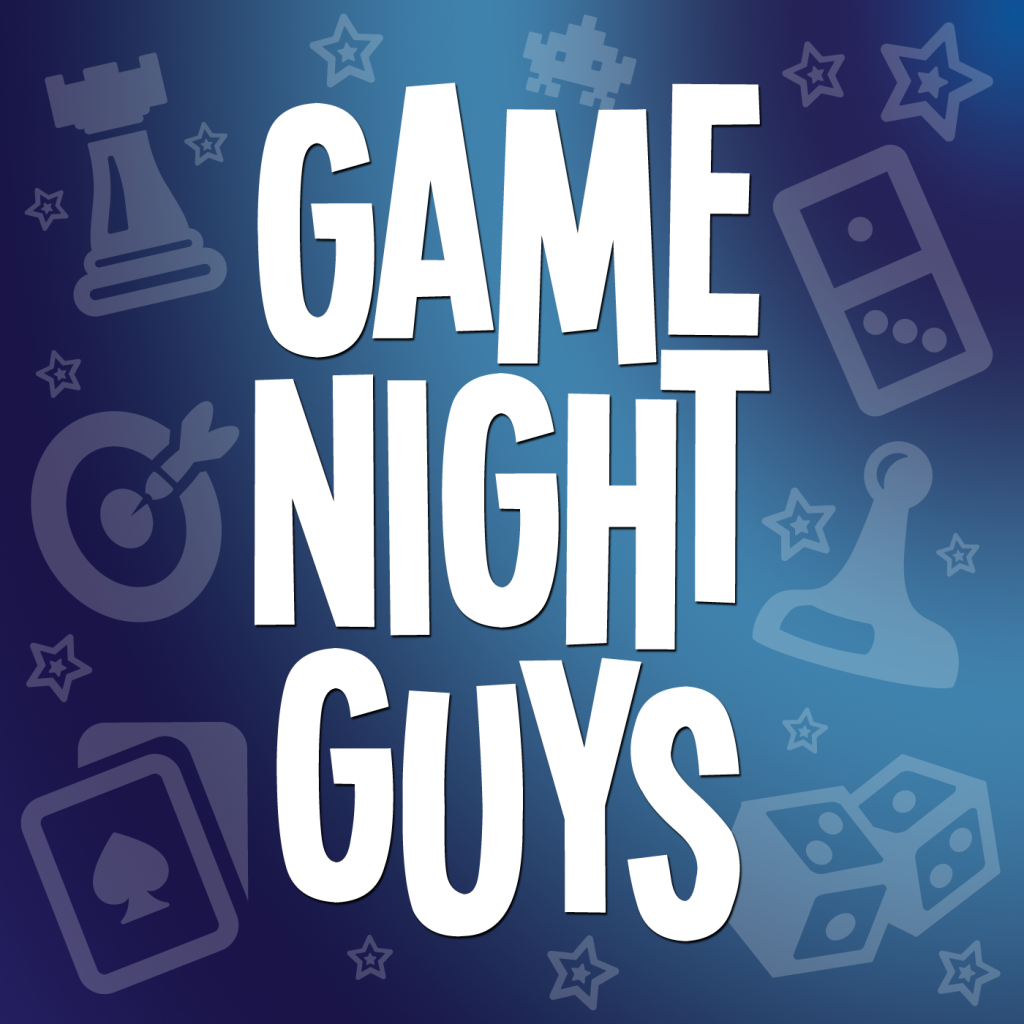 This week's podcast pick is The Game Night Guys. It's no secret that Secretly Timid and the Game Night Guys have been flirting with one another from across state lines. Brian and Curtis are most excellent hosts and you would do well to listen in on their shenanigans. It's your move! Let's kick this pig!
Podcast: Play in new window | Download
Subscribe: RSS