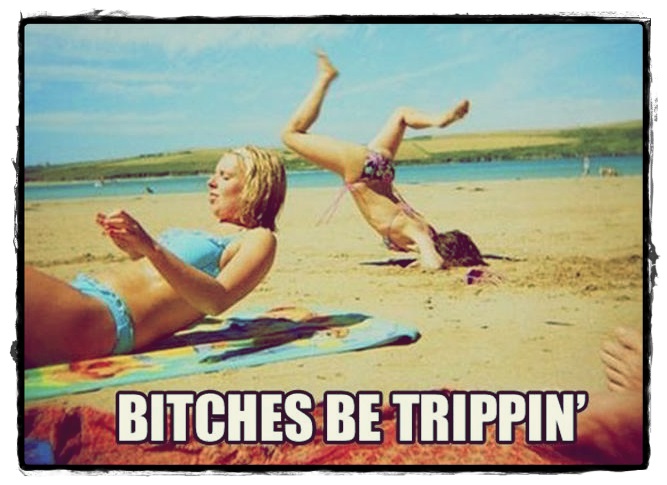 Happy Secretly Timid Sunday, Y'all! (Or Monday) (Or whenever you choose to read this or hear us).
On this week's show Harmless is still out of town, Danielle has an allergic reaction to something, Nan decides not to wear deodorant, and Jon feels the need to defend Walking Dead's Andrea.
This week's Hot Topics come courtesy of Greg, Alexi, Joe, and Mindy! Yay for them!! The topics discussed include :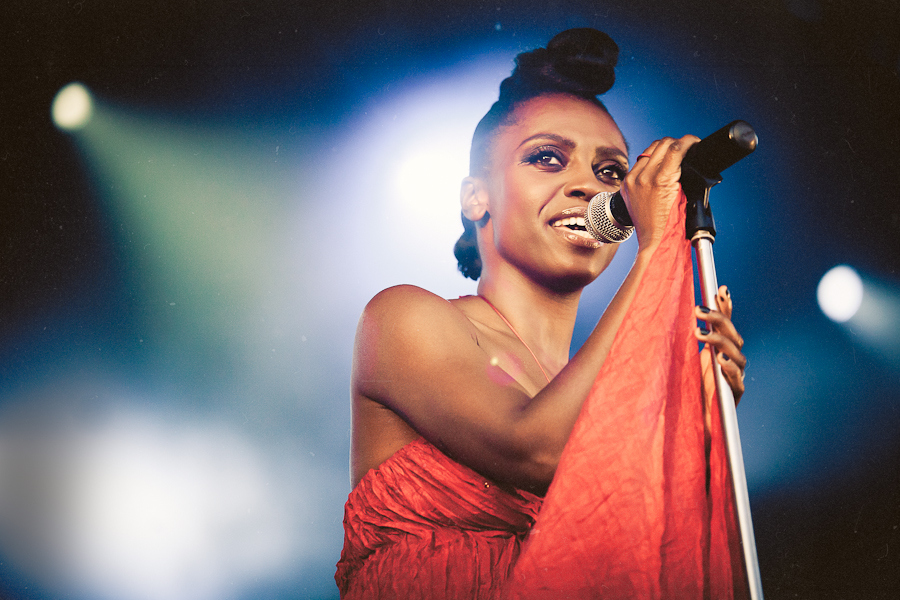 This week's featured song is Featherlight
 by Skye
[youtube]http://www.youtube.com/watch?v=fDPyIcgD2X8[/youtube]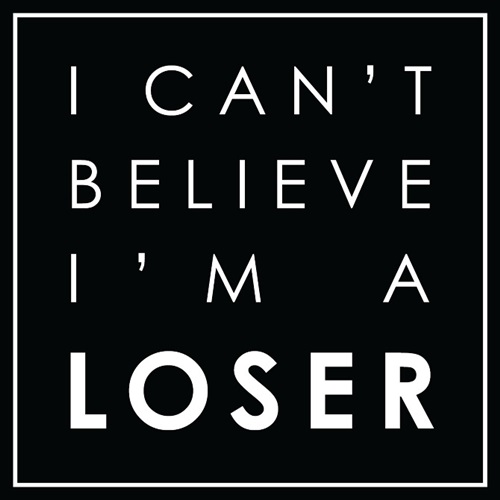 This week's podcast pick of the week is I Can't Believe I'm a Loser. Check em out!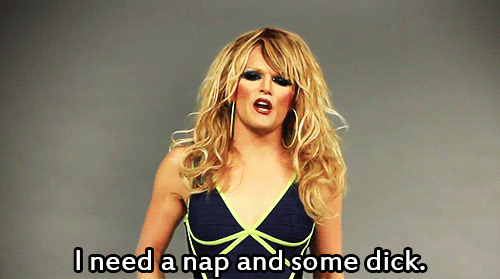 Podcast: Play in new window | Download
Subscribe: RSS