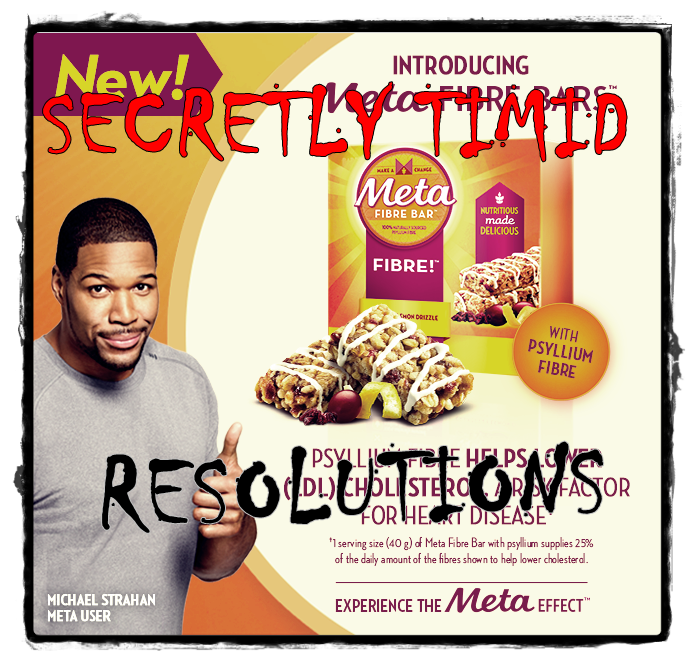 On this week's episode, Jon and Regina share their New Year Resolutions and read some listener mail. Also, Jon invests in Bitcoin and talks a bit about addiction.
This week's Hot Topics include:
Trump's cabinet picks are being ramrodding through their confirmation hearings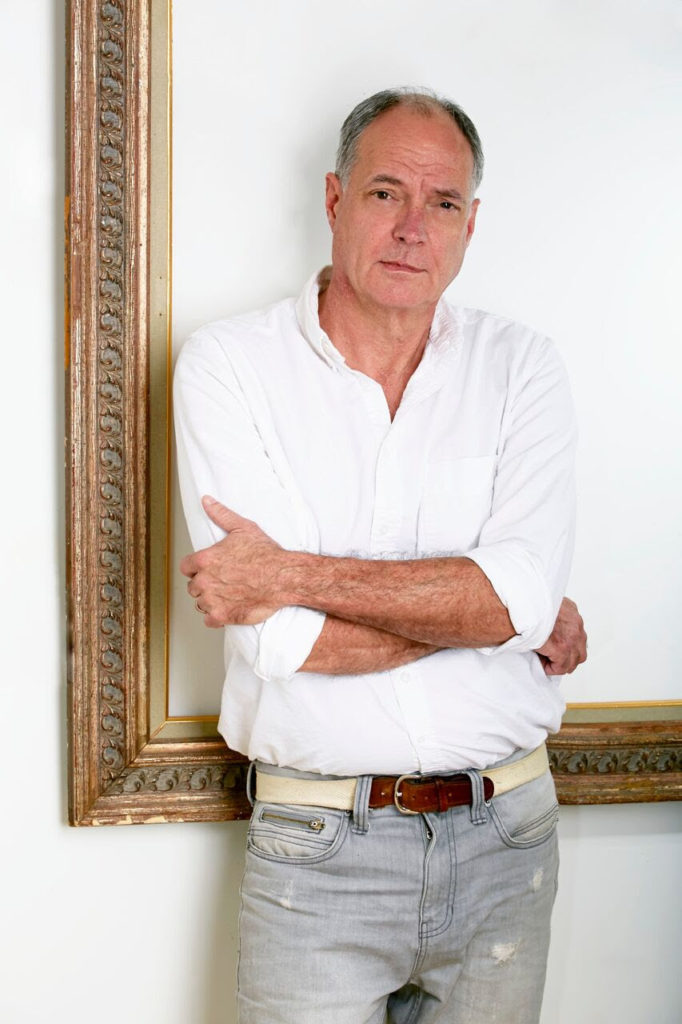 This week's featured song is "Future Boy Today/Man of Tomorrow" by Tobin Sprout. Check out this preview of his new album, The Universe and Me via Stereogum and be sure to pick up the album January 27!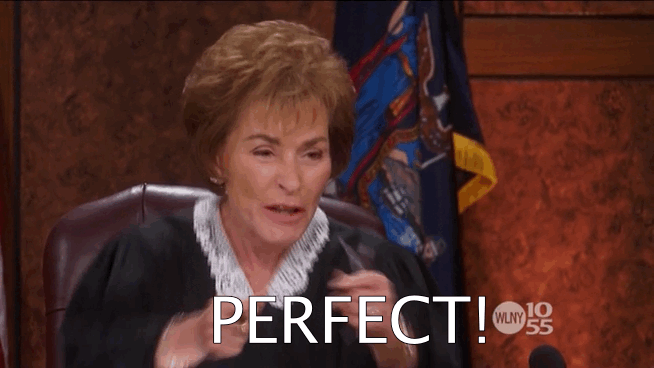 Podcast: Play in new window | Download
Subscribe: RSS