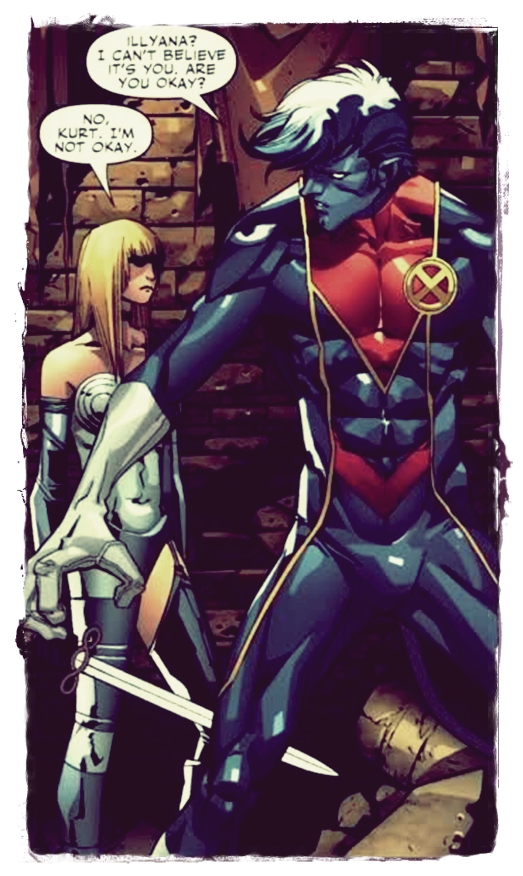 On this week's installment of Secretly Timid, Danielle is covered in mosquito bites, Paul gets elected, and Jon stares at Nightcrawler's package.
Hot topics include: Jerry Sandusky was found guilty, gropers pick the wrong victim, the Octomom releases a "self-pleasure" video, and an elderly woman is bullied on a school bus.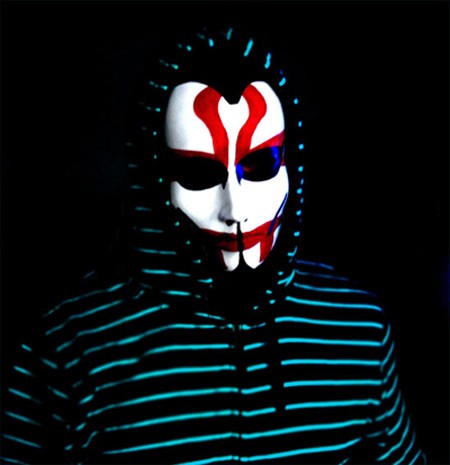 This week's featured song is  never stop
 by The Toxic Avenger off the album, Angst
.
[youtube]http://www.youtube.com/watch?v=76vuAxZucWs[/youtube]
* * *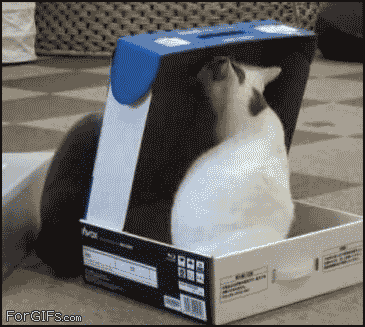 Podcast: Play in new window | Download
Subscribe: RSS