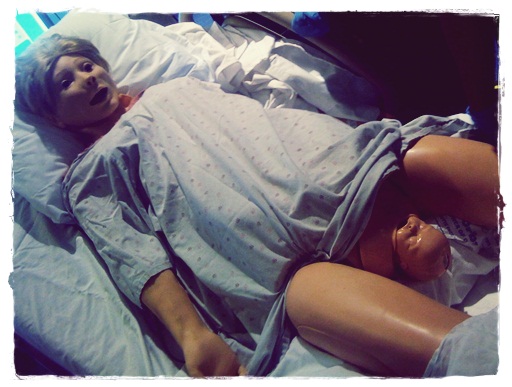 On today's show Paul is out of town and Danielle is busy with Dallas Vidfest, so the amazing Brian Harmless sits in with Nan and Jon.
This week's hot topics include : A poop transplant saves a woman's life, a town rallies behind a bullied teen, Â cheerleaders fight for the right to draw biblical quotes on that stupid sheet of paper football players run through, and actor Johnny Lewis apparently killed his landlord and the landlord's cat before killing himself.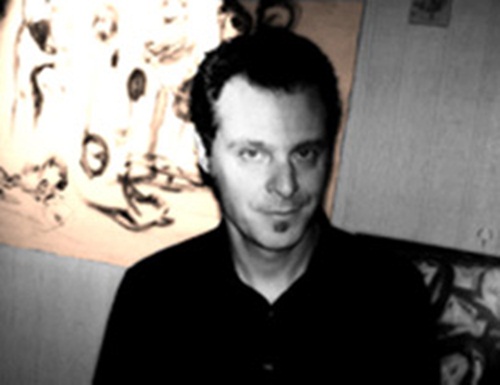 This week's featured song is Sourpuss
 by Moris Tepper. It is from the album Head Off
.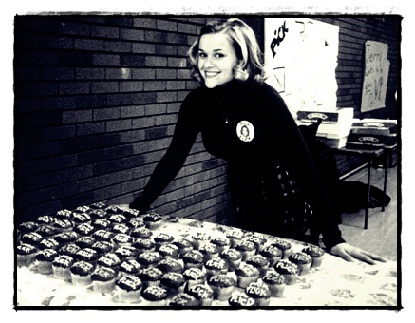 P.S. -It's that time again!!! The Podcast awards!!! If you could…please nominate Secretly Timid under the General Category. Click here to be redirected. We love you.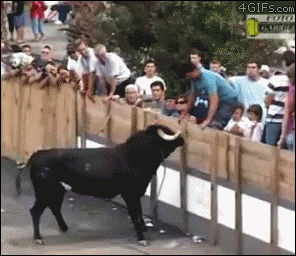 * * *
Podcast: Play in new window | Download
Subscribe: RSS