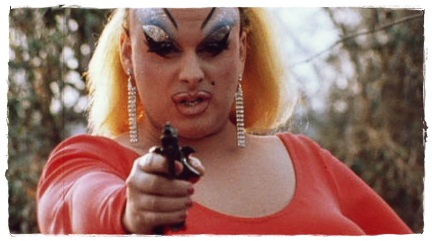 On this week's episode of Secretly Timid, Jon is hungover, Dani wears big glasses, and Nan and Brian get smart about stuff.

This week's hot topics include : some zombie costumes are way too convincing, UK kids are mistakenly given cocaine rather than candy on Halloween, a Highland Park High Schooler's rape arrest sparks interesting discussions, and Mike Signorile says something stupid.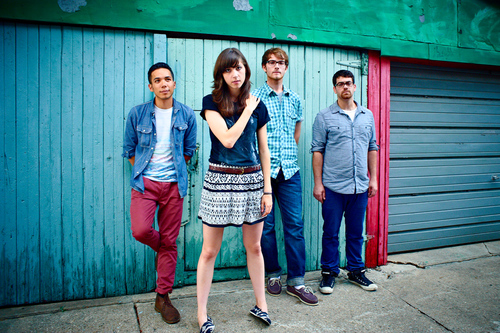 This week's featured music is "Set Fire To Your Friends" by The Box Tiger.
Don't forget to vote for us over at podcastawards.com!
* * *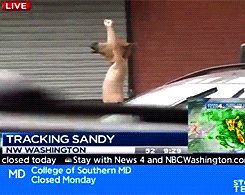 Podcast: Play in new window | Download
Subscribe: RSS