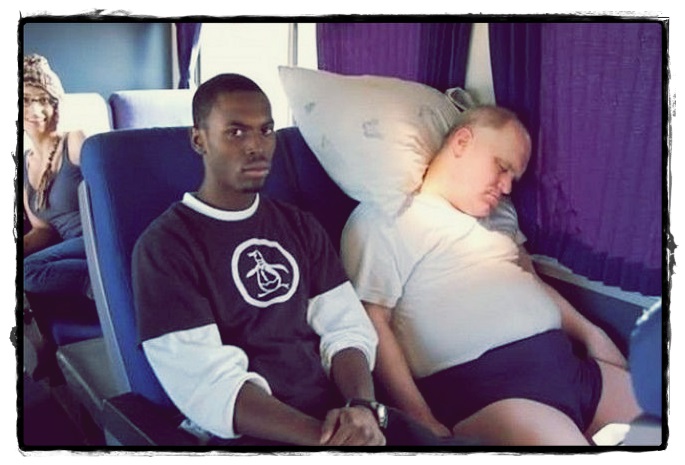 It's episode 162!! On this week's episode of Secretly Timid, Jon talks about his drunken twittering, Nan discloses how she wants her teeth to be penetrated by drills, and Danielle talks about Dead White Zombies latest performance, T.N.B. (Show opens next Saturday, Dallasites should check it out!!)
This week's hot topics include :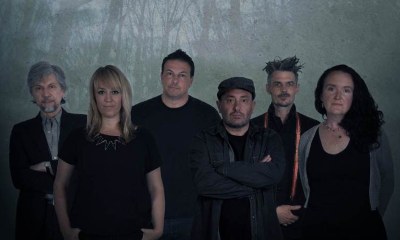 This week's featured song is Au Pair
 by Underground Lovers.
[youtube]http://www.youtube.com/watch?v=OxCY91S5KH8[/youtube]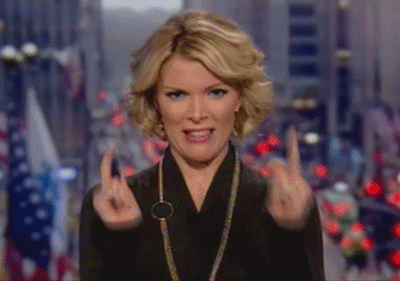 Podcast: Play in new window | Download
Subscribe: RSS