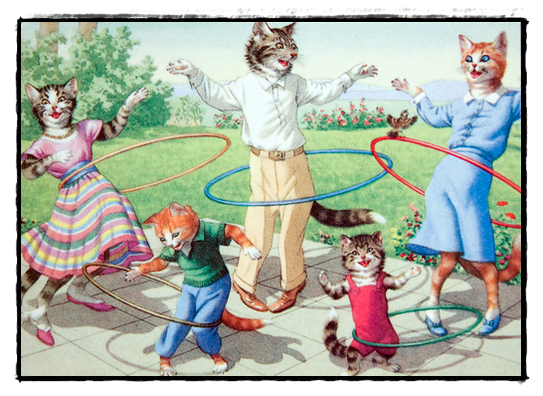 Welcome to episode 131!!! On this week's show, Jon get's drunk and Nan makes special guest (and new regular cohost) Brian Harmless super uncomfortable.
Hot Topics include : A carjacker gets high, defecates in a cop car and eats his own finger, a woman fakes a hate crime, a firefighter rigs his ex's dryer to explode, and a cop had plans to murder and eat over 100 women.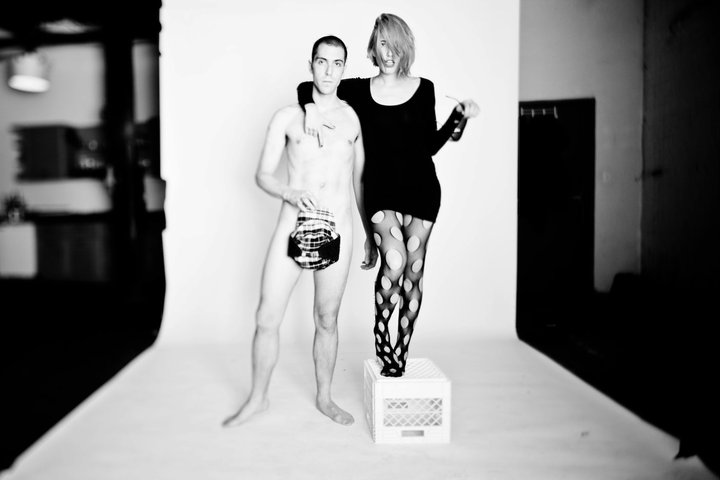 This week's featured track is Sweet Potion
 by Hanks and Cupcakes.
This week's episode included a PSA by the one, the only, Mr. Mike Lawson. Head over to BigBlueTest.Org to participate!
Podcast: Play in new window | Download
Subscribe: RSS