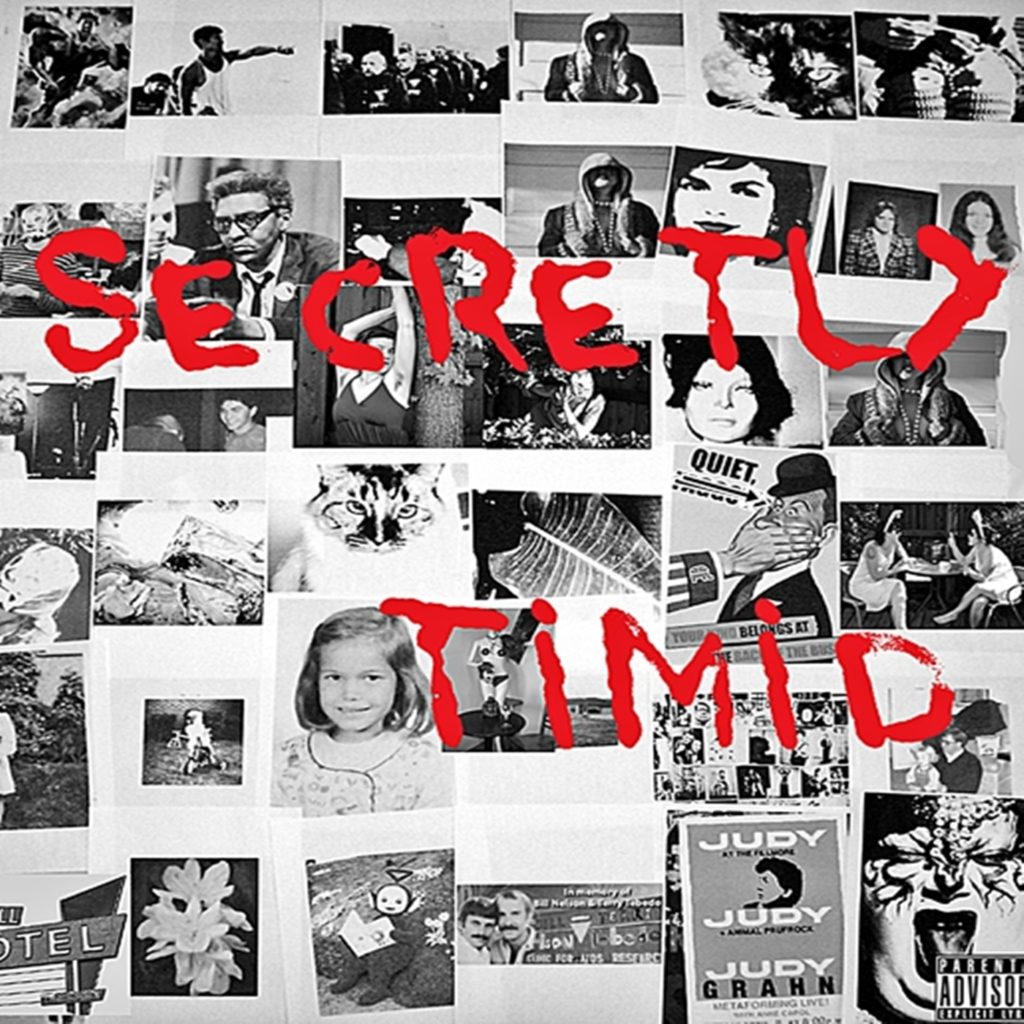 On this week's episode…….Megs has COVID-19.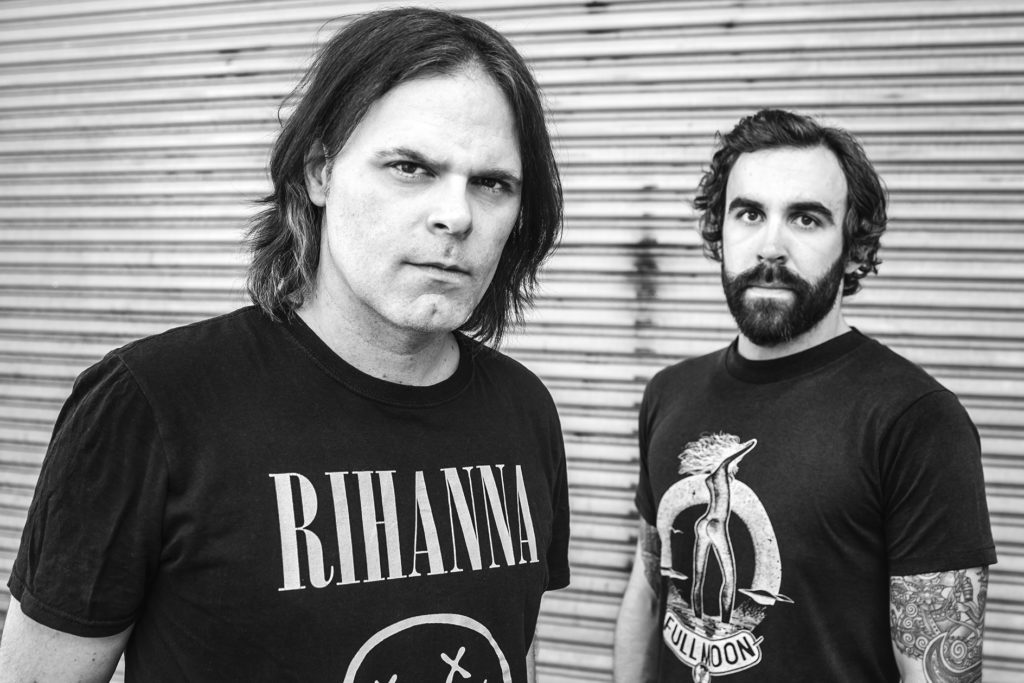 This week's featured song is Hold That Thought by Local H
Podcast: Play in new window | Download
Subscribe: Apple Podcasts | Android | RSS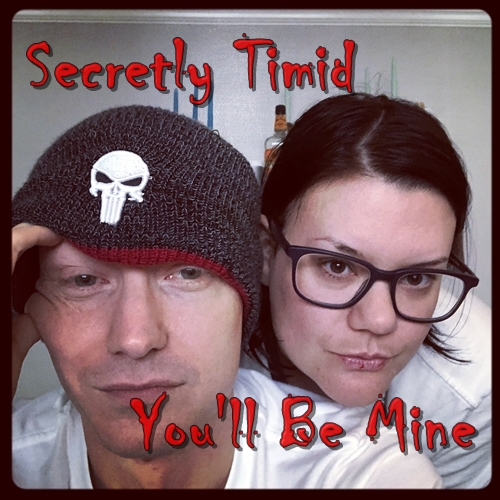 Sorry about the audio this week. This is what happens when you don't double check your settings. ALWAYS DOUBLE CHECK YOUR SETTINGS! If you don't you'll be recording your audio from the laptop mic and not through the expensive mixer.
This week's episode features returning guest Erin. Topics include loss, viruses, and accidental altercations.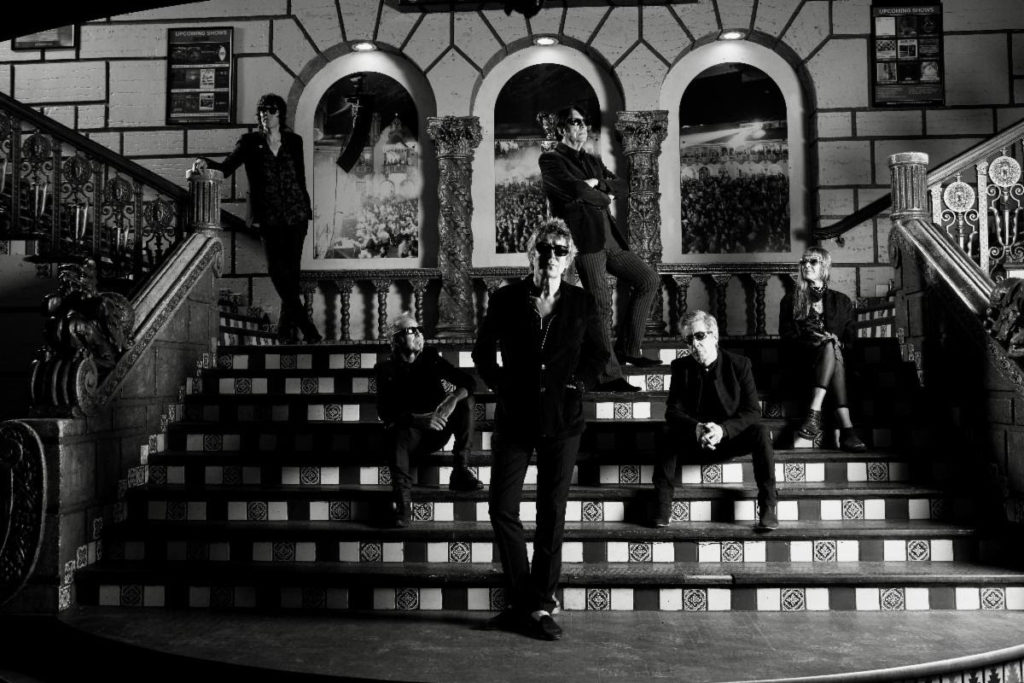 This week's featured song is You'll Be Mine, by The Psychedelic Furs
Podcast: Play in new window | Download
Subscribe: Apple Podcasts | Android | RSS