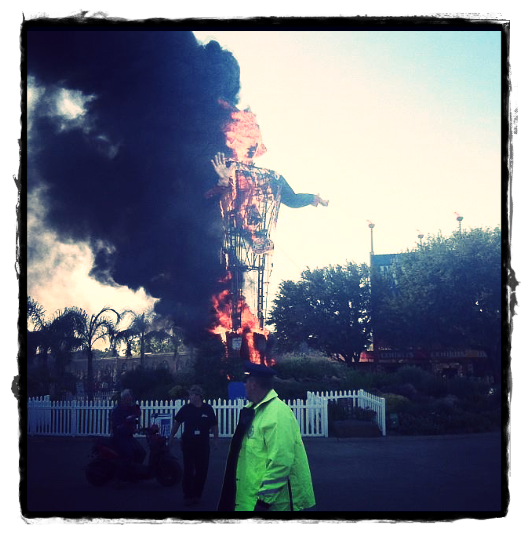 On this week's installment of Secretly Timid, Nan and Jon discover they share something in common, and Danielle thinks men should be ashamed of their small penises.
This weeks Hot Topics include : a female cosplayer will not put up with bullshit, Illinois Rep Joe Walsh thinks that women no longer die during childbirth, doing gay porn doesn't make Reese Rideout gay-but it does make his wife look miserable, and a Christian bookstore refuses to sell a book because of the word 'vagina.'
Special thanks to Rueben Gonzales from the Mutant A Day podcast for chatting with us!!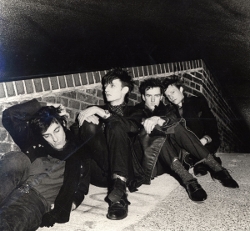 This week's featured song is I Have The Gun
 by Crime and the City Solution.


[youtube]http://www.youtube.com/watch?v=EvrEbxf40_0[/youtube]
* * *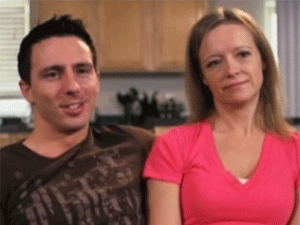 Podcast: Play in new window | Download
Subscribe: RSS